Cirque du Soleil: ECHO @ Tysons Galleria
October 8, 2023 @ 1:00 pm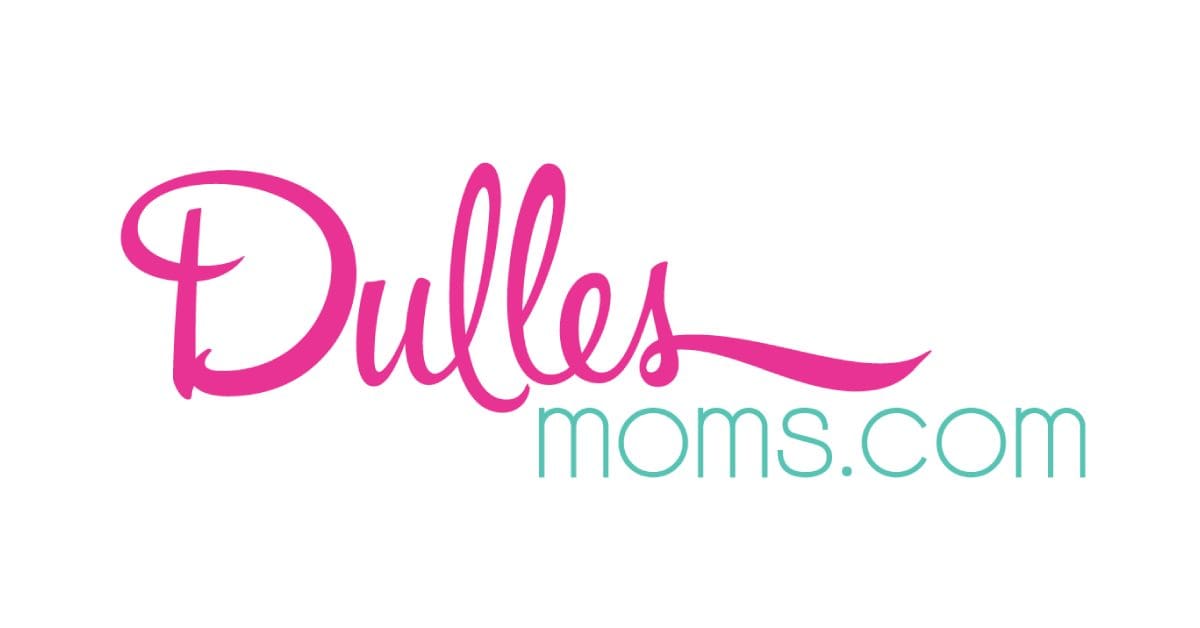 ---
Experience Cirque du Soleil: ECHO from September 6-October 22, 2023! Feast your senses on the creative combination of poetry, stagecraft, technology, and powerful acrobats that Cirque du Soleil is known for!
ECHO navigates Future's unique storyline (the show's female protagonist). Meant for all ages, this acrobatic and sensory spectacle is an inspirational testimony to the importance of sharing our world among humans and animals!
Get to know Cirque du Soleil! This world-renowned entertainment company has redefined the concept of live performances. Combining elements of circus arts, acrobatics, music, dance, and theater, Cirque du Soleil presents awe-inspiring shows that captivate audiences across the globe.
Each production is a spectacular display of creativity, athleticism, and visual storytelling, transporting viewers to enchanting realms where imagination knows no bounds. With their dazzling costumes, innovative set designs, and mesmerizing performances, Cirque du Soleil has become synonymous with pushing the boundaries of what is possible in the realm of live entertainment, earning them a reputation as pioneers in the industry and an unforgettable experience for all who witness their extraordinary productions.
Disclaimer: Events/opportunities are curated from public sources and are subject to changes/cancelations that might not be reflected on DullesMoms.com.