Cry Baby Matinee @ Angelika Film Center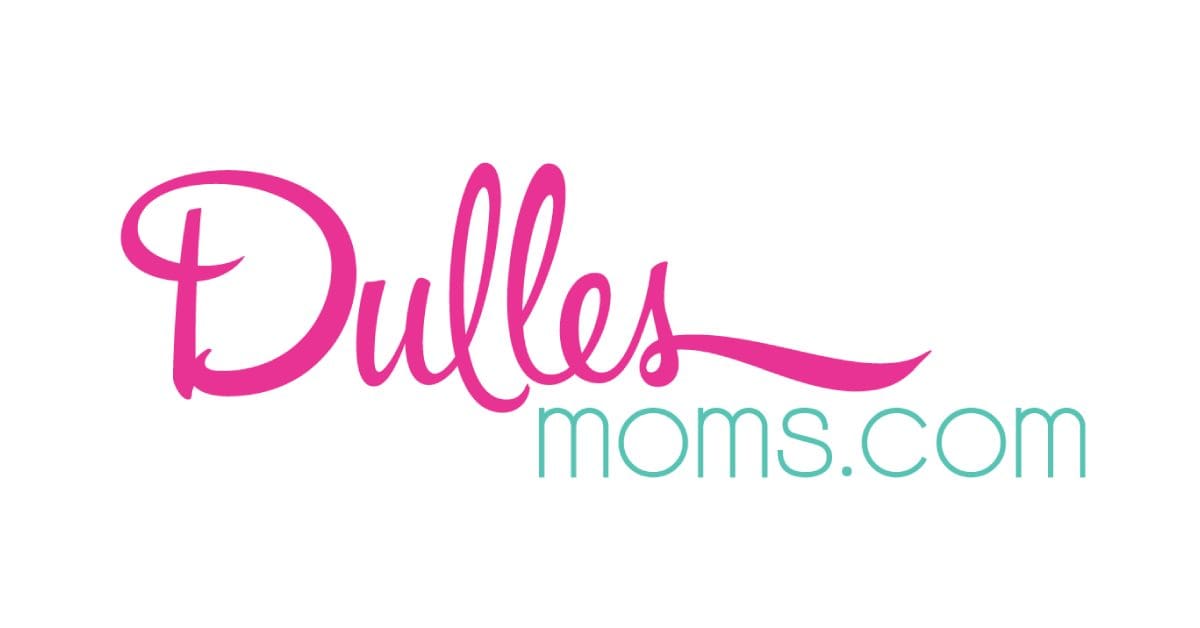 ---
Don't worry if your baby cries…it's okay during Cry Baby Matinees!
Cry Baby Matinees are especially for parents and their babies! Bring your infant to the Angelika Film Center every Wednesday afternoon at 1 pm and enjoy a showing of a new movie on the big screen.
This opportunity requires advanced registration (details below).
Disclaimer: Events/opportunities are curated from public sources and are subject to changes/cancelations that might not be reflected on DullesMoms.com.