Fly High @ Gravelly Point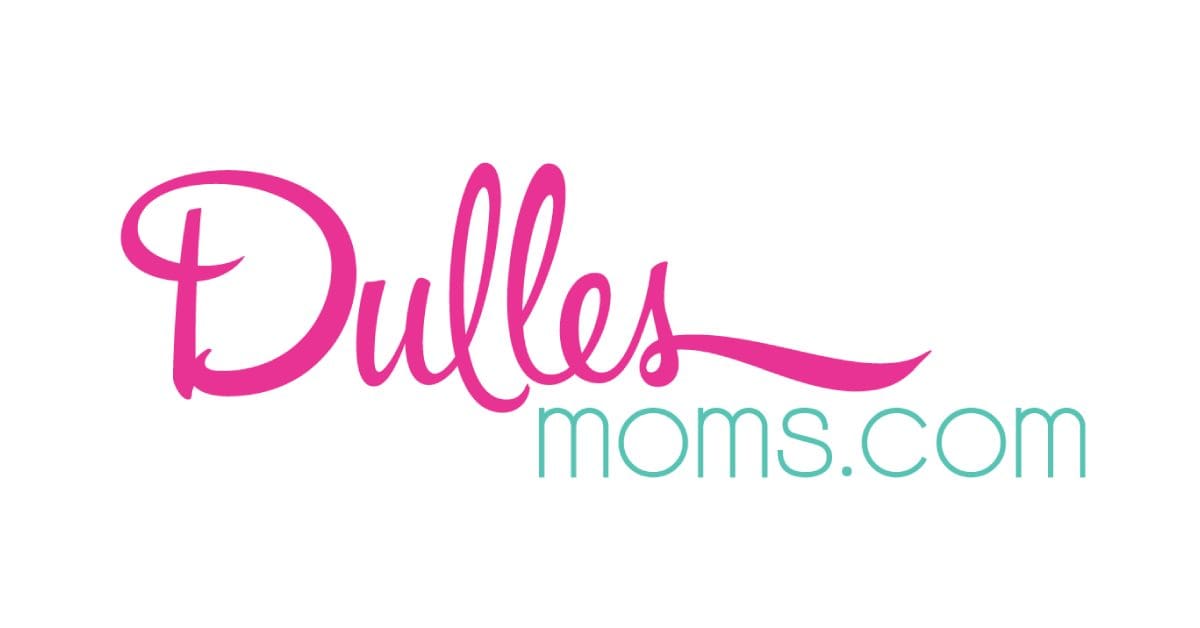 ---
You've driven by it, but have you ever stopped by this riverside park?
Gravelly Point, just a few hundred feet from the northernmost runway at Ronald Reagan Washington National Airport, offers families a soaring experience! With its prime location, you're invited to watch planes land and take off, literally roaring overhead!
This unique spot on George Washington Memorial Parkway is known as one of the best spots in the United States for airplane spotting.
The park offers free parking and highly trafficked porta-potties. The Mount Vernon Trail goes through the park, offering visitors the chance to walk or bike to scenic spots along the Potomac River.
Disclaimer: Events/opportunities are curated from public sources and are subject to changes/cancelations that might not be reflected on DullesMoms.com.