Just Between Friends Consignment Sale @ Dulles Sportsplex
September 23, 2023 @ 9:00 am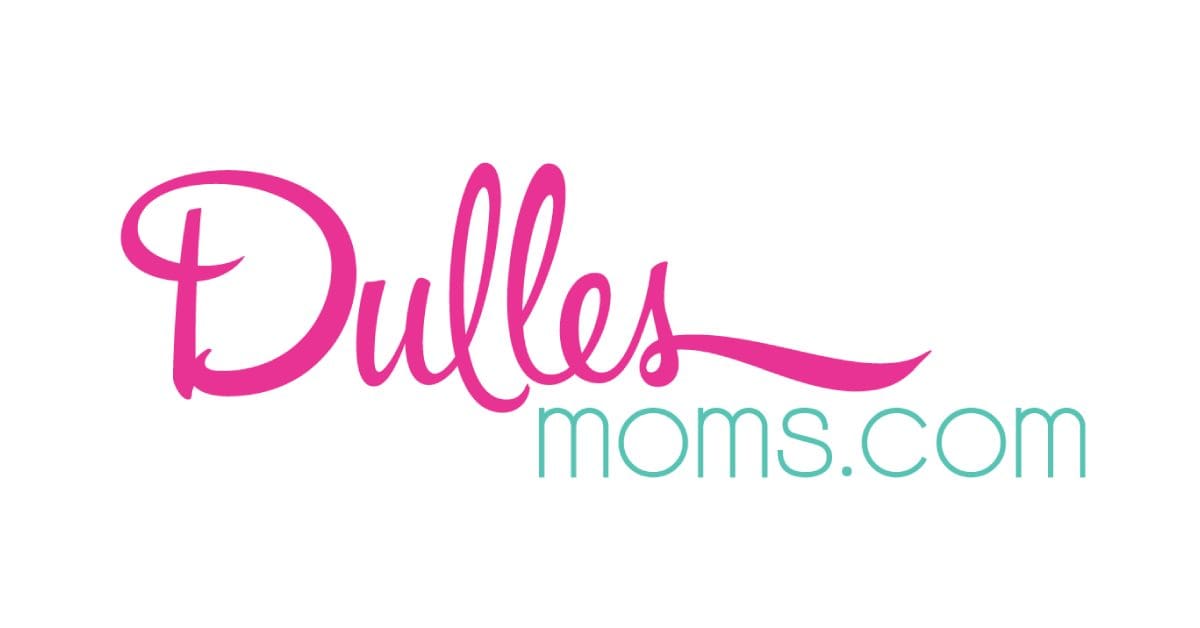 ---
Join the Just Between Friends (JBF) consignment sale this fall, September 21-24, 2023, at the Dulles Sportsplex (near Walmart and the Dulles Town Center).
At this popular sale, you'll find all the deals you've come to expect! Save money on quality clothing for newborns, infants, toddlers, and children. You'll also find a huge variety of toys, books, baby gear, accessories, and more, as well as must-have equipment like strollers, carriers, high chairs, and more.
Just Between Friends is the ideal place for parents, soon-to-be parents, grandparents, and friends to shop for the best deals on all things baby and kids!
Check out these ways to shop:
Shop Early
The early shopper scores the best deals (and biggest selection)! Sellers plus 1 guest always shop first (and for free); sellers who also help at the sale shop even earlier! There's also a Prime-Time sale for those that want the perks of sellers and helpers, but don't have the time to help out at the sale. Get your tickets:
• Sept 21, 2023: Prime-Time Pre-Sale
• Sept 22, 2023: First-Time Parents & Military Sale
• Sept 22, 2023: Early Bird Pre-Sale
Public Sales
Everyone is welcome to shop the Public Sales (including children and the use of strollers). If you don't like crowds, there are many options for you. The Prime Time or Early Bird Pre-Sales can gain you early access with fewer shoppers. All shopping slots will have timed entry; get your tickets:
Half-Price Sales
Calling all bargain hunters… a good thing gets even better during the final hours of the sale! Thousands of items will be an additional 50% off during the half-price sale (if an item doesn't have a STAR on the price tag, it's 50% off). Get your tickets:
• Sept 23, 2023: Half-Price Pre-Sale
• Sept 24, 2023: Half-Price Sale
This opportunity requires advanced registration (details below).
Disclaimer: Events/opportunities are curated from public sources and are subject to changes/cancelations that might not be reflected on DullesMoms.com.