Outdoor Fun: Miniature Golf & Batting Cages @ Dulles Golf Center & Sports Park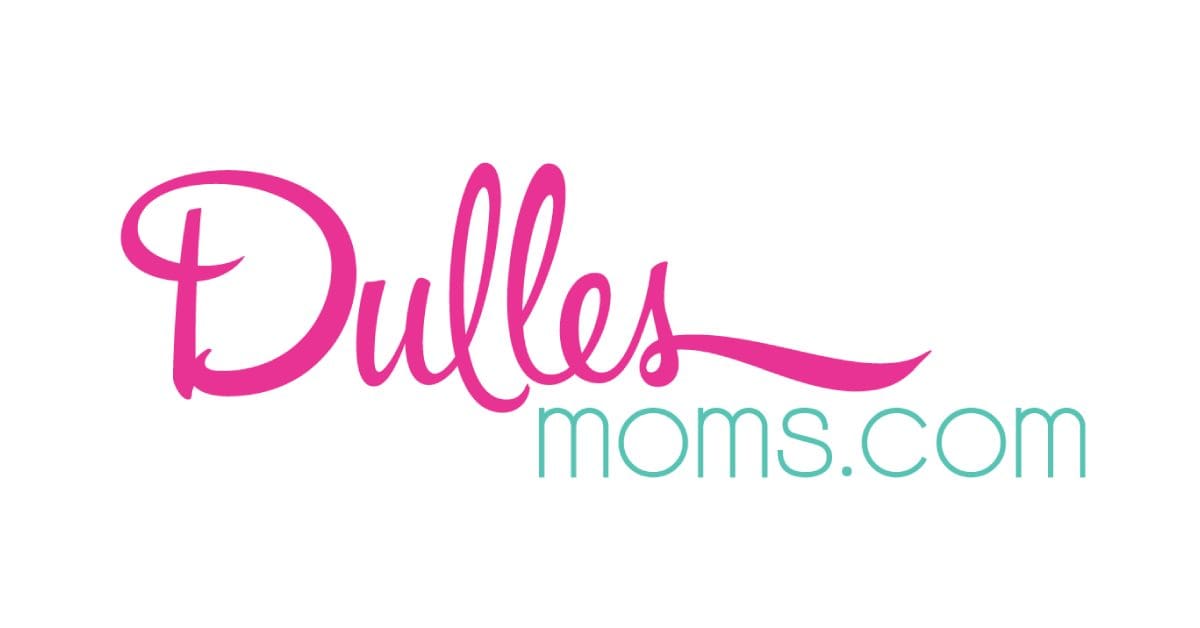 ---
Dulles Golf Center & Sports Park is a year-round recreation destination perfect for the whole family (or the whole team)! Enjoy outdoor fun on the miniature golf course and in the batting cages.
Daily Hours:
• Friday & Saturday: 9 am-10 pm
• Sunday-Thursday: 9 am-9 pm
---
Miniature Golf
Guests of all ages are invited to enjoy 18 holes of miniature golfing fun! Dulles Golf's unique course features fountains, moguls, and even stone traps (ages 3 and up)! Plus, enjoy seeing the course's ten famous lighthouse replicas, including the iconic towers at Cape Hatteras (NC), Assateague (VA), and Fire Island (NY).
Weather permitting, visit daily to play; learn more.
---
Batting Cages
Whether you're an athlete looking for practice, or just want to test your luck (and skills) with a bat, step up to the plate and enjoy the batting cages at Dulles Golf Center & Sports Park!
More than a dozen cages are available — choose from slow-pitch baseball (ages 8 and up) or slow-pitch softball (ages 6 and up). Speeds range from 18-65 mph, depending on your choice. Dulles Golf supplies the bats and balls, however, to keep things safe please bring your own helmet required; in non-pandemic times, Dulles Golf would provide a helmet).
Weather permitting, visit daily to play; learn more.
Disclaimer: Events/opportunities are curated from public sources and are subject to changes/cancelations that might not be reflected on DullesMoms.com.