Scott Pilgrim vs. the World Movie Party @ Alamo Drafthouse Cinema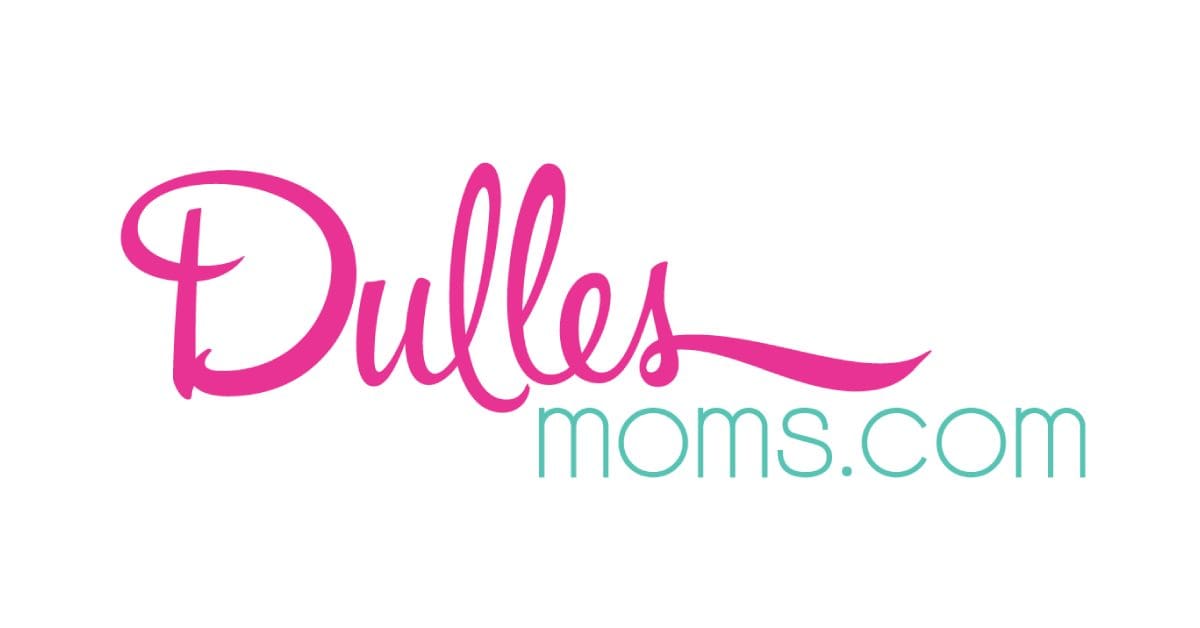 ---
Alamo's Scott Pilgrim vs. the World Movie Party will punch the highlights right out of your hair. Just remember, the password is "whatever!"
Scott Pilgrim vs. the World is a video game player's dream come true, featuring wit, action, and groundbreaking visuals. Come see it on June 25, 2023!
Enjoy fourth wall-crushing props like a Scott Pilgrim Inflatable Bass Guitar to channel your inner Scott (or Young Neil) as you jam along to the electrifying soundtrack, a Level Up Sponge for cleaning up after making some scrummy garlic bread, and a custom double-sided "Pixelated" pressed Zinc Coin that you don't even need to smash any evil exes to get – all included in your ticket (link below).
Disclaimer: Events/opportunities are curated from public sources and are subject to changes/cancelations that might not be reflected on DullesMoms.com.