Sound Bath with Iris McCray @ Workhouse Arts Center
June 18, 2023 @ 4:30 pm

-

5:30 pm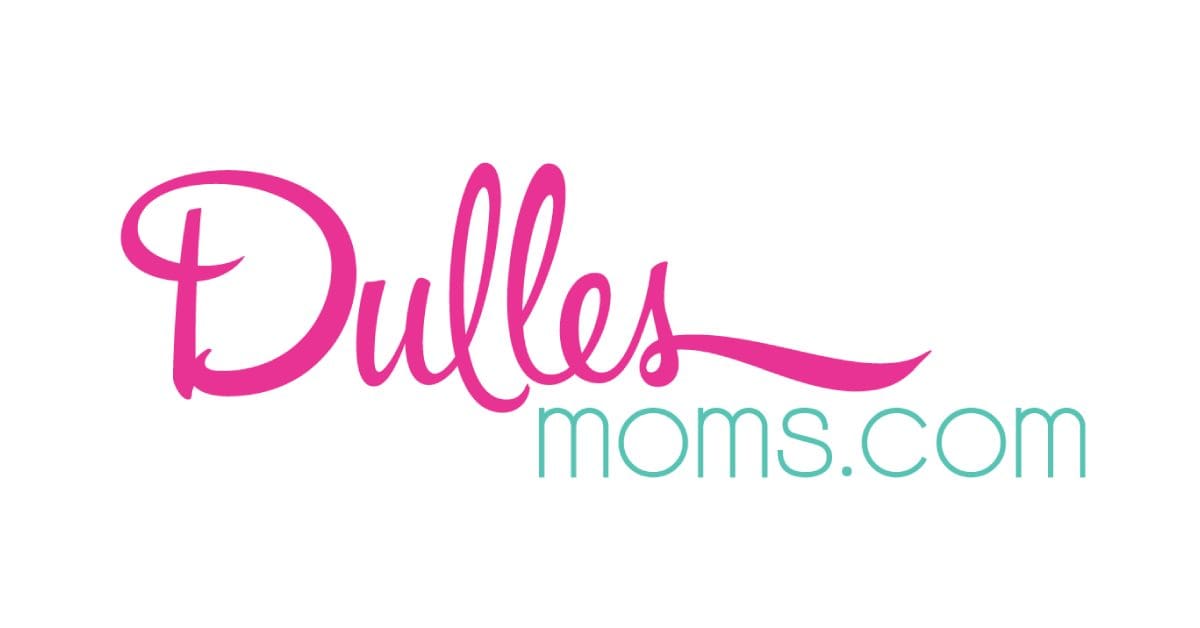 ---
The June Sound Bath, on June 18, 2023, will immerse you in Solfeggio frequencies, which offer a range of physical and mental health benefits, helping to synchronize brain waves to bring about a deep state of relaxation. Discovered in the 8th Century by Gregorian Monks and chanted in ancient Indian Sanskrit long before, these frequencies are known in today's Sound Science for their harmonizing effects on the human energy field. These specific frequencies support higher levels of love, forgiveness and compassion.
Each Sound Bath is uniquely created with a selection of instruments that could include Tibetan singing bowls, gongs, drums, bells, and harps as well as crystal singing bowls, tuning forks, or others. Come and experience the benefits of this sound immersion to deeply relax, lift, and rejuvenate your whole being on a Sunday afternoon!
Benefits of a SOUND BATH can include:
• Calming of the nervous system
• Inducing better sleep
• Uplifting of mood
• Increased ability to focus
• Restoration and strengthening
• An overall greater sense of well being
Bring a mat, blanket, and pillow for your comfort; chairs are provided.
This opportunity requires advanced registration (details below).
Disclaimer: Events/opportunities are curated from public sources and are subject to changes/cancelations that might not be reflected on DullesMoms.com.