USA Flag-Themed Framed Paper Quilling Star Workshop @ Shipgarten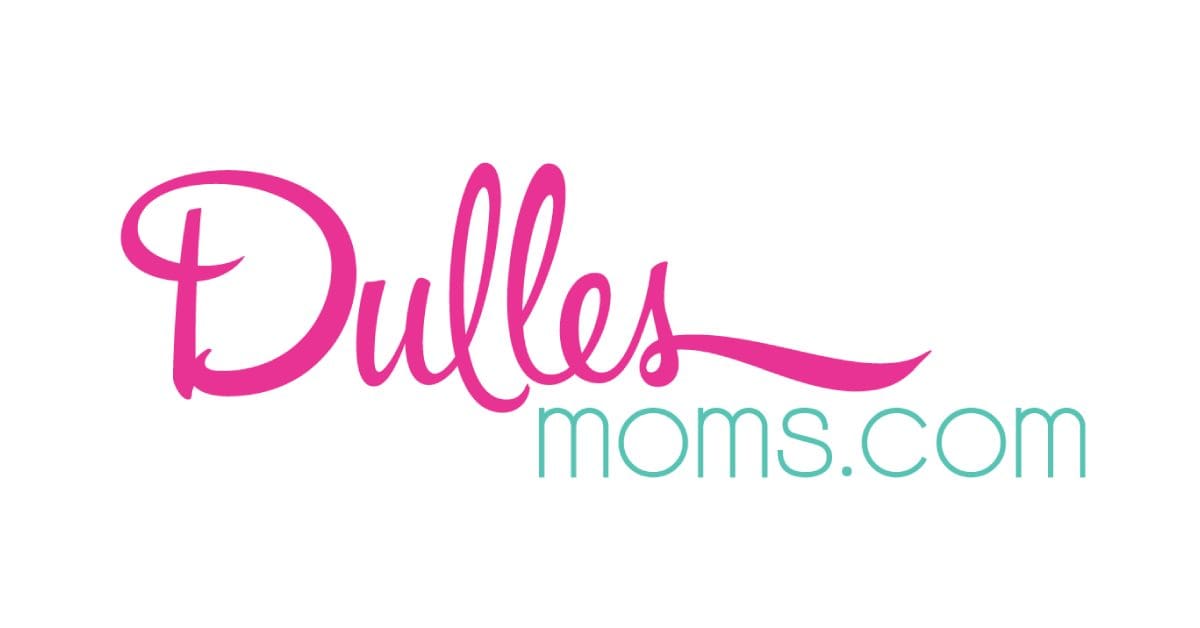 ---
Discover how to turn simple-looking paper strips into beautiful art with paper quilling.
In this workshop, on June 25, 2023, host Trupti More will introduce you to tools and on-edge quilling techniques. With these techniques, make a beautiful USA flag-themed star, mount it on a matt board, then frame it in a shadow box.
Quilling is not just an art; it also helps with relaxation and hand-eye coordination and works well for both kids and adults.
This opportunity requires advanced registration (details below).
Disclaimer: Events/opportunities are curated from public sources and are subject to changes/cancelations that might not be reflected on DullesMoms.com.