Van Gogh: The Immersive Experience @ Rhode Island Center
August 24, 2023 @ 10:00 am

-

6:00 pm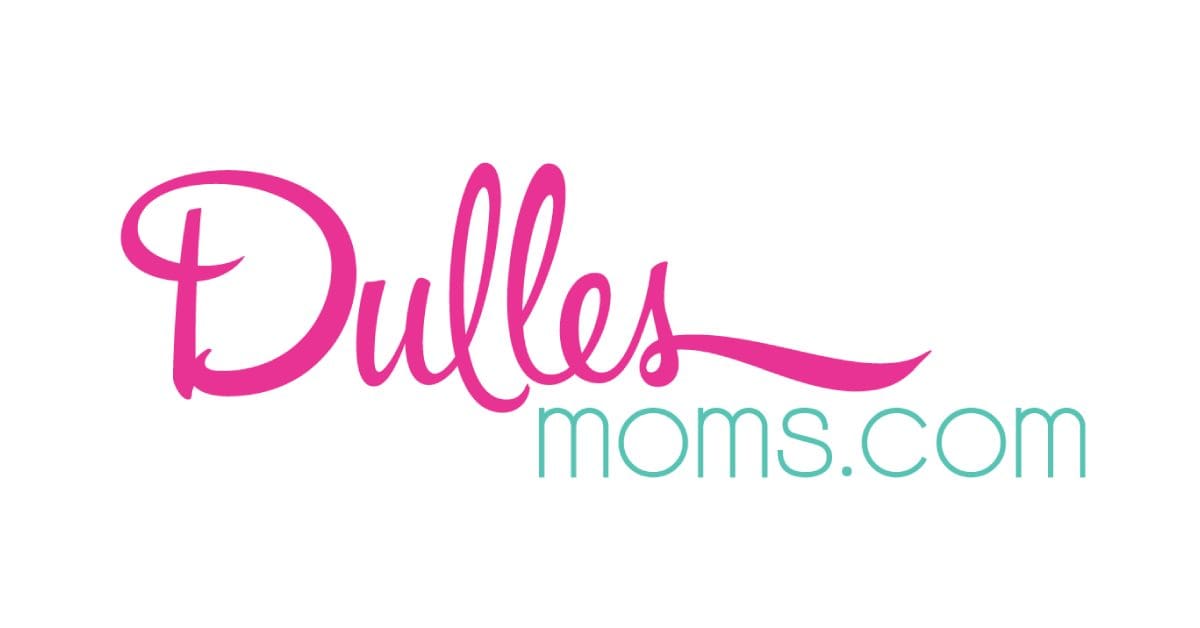 ---
Discover one of the most celebrated artists in history — Vincent Van Gogh — through the lens of mesmerizing modern technology!
August 9-September 30, 2023 (closed on Tuesdays), Van Gogh: The Immersive Experience (powered by Fever), gives your family the opportunity to step inside the vibrant, emotional art of Van Gogh like never before. Powered by cutting-edge projection technology and accompanied by a stunning musical score, this event transforms the traditional art exhibition into a captivating, immersive journey that brings Van Gogh's masterpieces to life.
As you wander through the exhibit, you'll be enveloped by massive, floor-to-ceiling projections of Van Gogh's most iconic works, like "Starry Night," "Sunflowers," and "The Bedroom." The high-resolution imagery and exquisite details will make you feel as if you are stepping right into the paintings.
For the younger ones, this immersive experience is a chance to see art in a new, exciting way that goes beyond the confines of a picture frame. They can learn about the artist's life, his vibrant color palette, and his distinctive brushwork. This interactive approach is a great way to inspire a love of art in children and engage their imaginations.
What sets this digital opportunity apart is that it not only allows you to observe Van Gogh's art but also to truly experience it — to see the world through Van Gogh's eyes and feel the emotion behind each brushstroke. Plus, the accompanying music enhances the overall ambiance, deepening the emotional connection to the artwork.
This immersive experience is much more than an art show — it's an unforgettable journey into the heart of Van Gogh's genius. It promises to be a memorable outing for families, combining education, culture, and fun in a truly unique way.
This opportunity requires advanced registration (details below).
Disclaimer: Events/opportunities are curated from public sources and are subject to changes/cancelations that might not be reflected on DullesMoms.com.