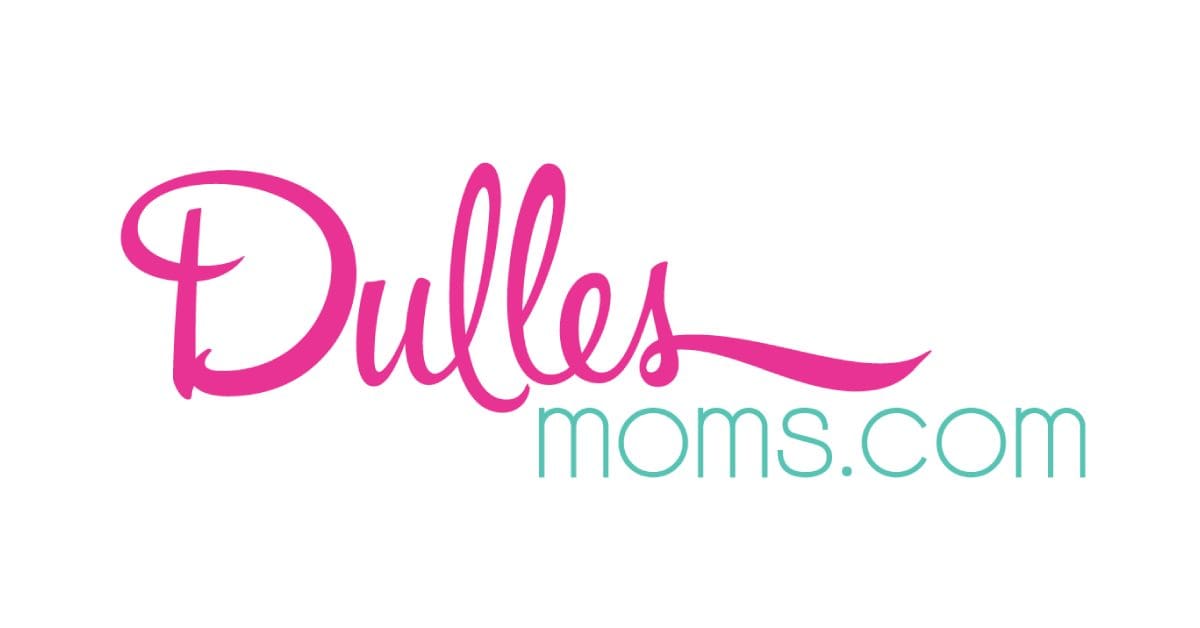 ---
Tickets are on sale now for Belmont Ridge Middle School's RiverHawk Productions' spring musical, Wonderland High!
The show features two amazing casts:
April 14-16, 2023
White Cast
April 20, 22-23, 2023
Red Cast
Filled with jokes, puns, and portmanteau, Wonderland High celebrates the writing and wit of Lewis Carroll, as his characters are reimagined to be students in a contemporary high school.
The first day in a new school can be difficult but for Arthur Bloom, it may prove impossible. Newly relocated from Kansas City, Arthur discovers that Wonderland High is not your ordinary high school. Thrown into a school where croquet is bigger than football, the school store sells much more than paper and pens, and lockers hold a lot more than books, Arthur finds that being "cool" is the only rule…and even eating lunch in the cafetorium is an ordeal. As he makes new friends (and a couple of enemies), Arthur learns to stand up for himself and helps others learn the importance of self-reliance and commitment to one's principles and passions.
Purchase tickets online (link below). Tip: Use a computer to select your seats (seat selection is likely not possible on mobile phones).