Everyday Adventures @ The Adventure Park at Sandy Spring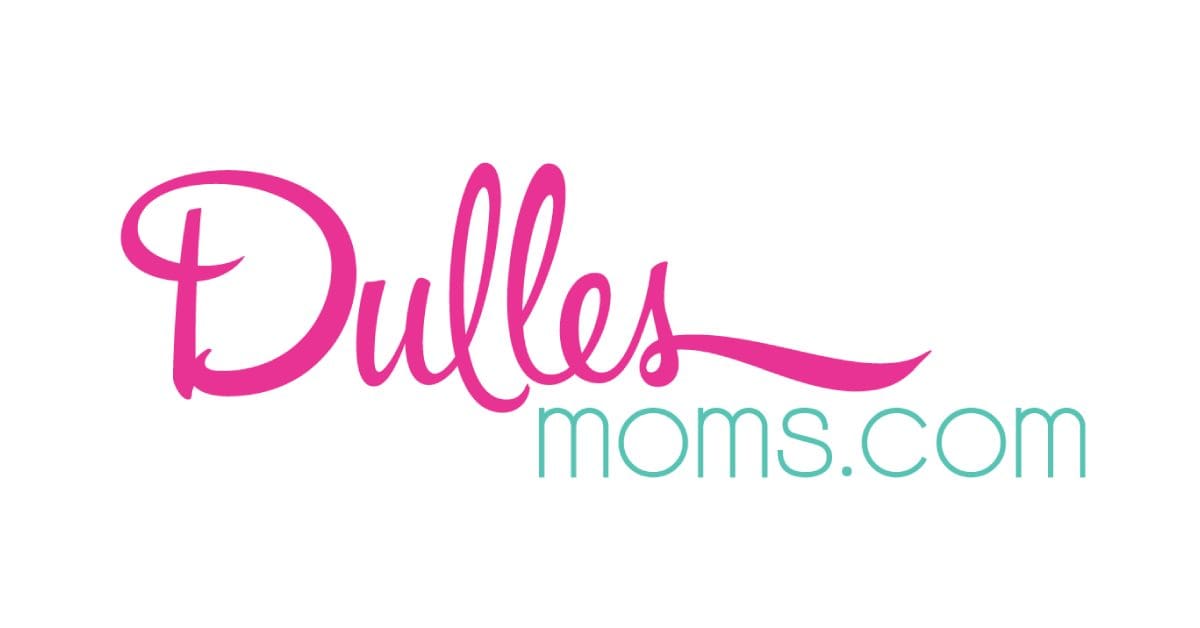 ---
The Adventure Forest is the largest forest climbing park in the nation! Their prime feature is The Adventure Forest — an amazing aerial forest challenge course with 13 trails, 29 zip lines, six difficulty levels, and almost 200 challenge bridges.
Summer Hours (June 14-Aug 26, 2023)
• Monday-Wednesday: 9 am-8 pm
• Thursday: 9 am-10 pm
• Friday: 9 am-11 pm
• Saturday: 8 am-11 pm
• Sunday: 8 am-8 pm
This opportunity requires advanced registration (details below).
Disclaimer: Events/opportunities are curated from public sources and are subject to changes/cancelations that might not be reflected on DullesMoms.com.