My Way Matinee @ Regal Virginia Gateway
August 26, 2023 @ 11:00 am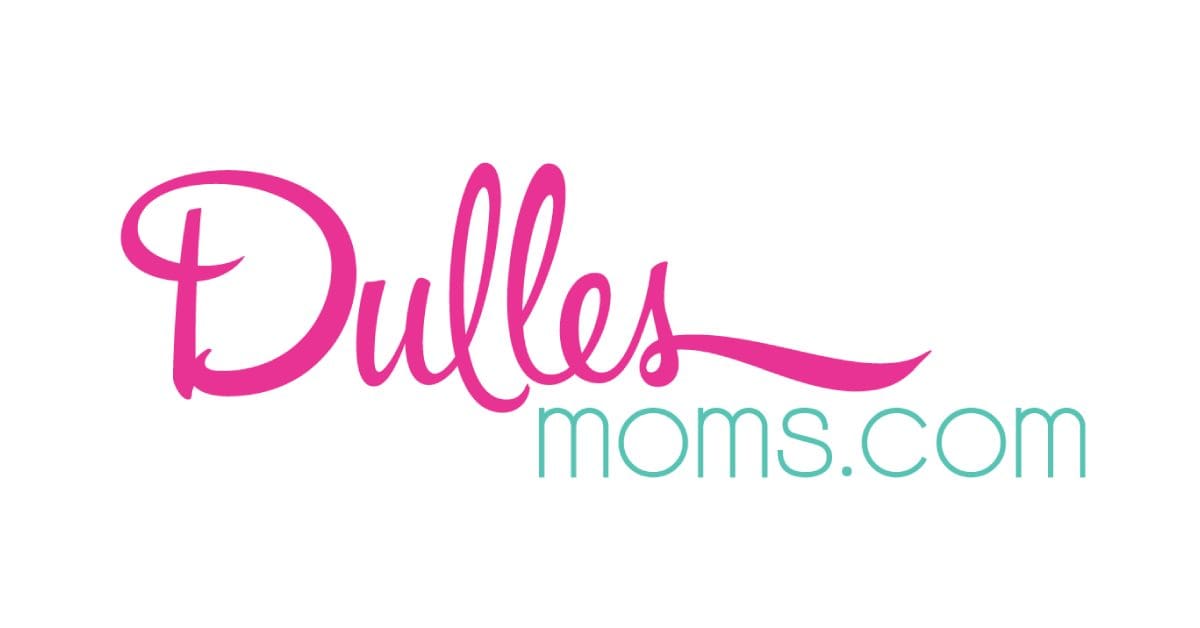 ---
At a "My Way Matinee," Regal Theatre offers everyone an accessible movie experience!
With brighter lighting and lower sound levels, My Way Matinee offers an environment where guests can express themselves freely. Whether singing, crying, dancing, strolling about, conversing, or even yelling, all are welcome as they enjoy Hollywood's latest movies!
Upcoming shows at Regal Virginia Gateway in Gainesville, VA, include:
August 26, 2023
Blue Beetle
"Recent college grad Jaime Reyes returns home full of aspirations for his future, only to find that home is not quite as he left it. As he searches to find his purpose in the world, fate intervenes when Jaime unexpectedly finds himself in possession of an ancient relic of alien biotechnology: the Scarab. When the Scarab suddenly chooses Jaime to be its symbiotic host, he is bestowed with an incredible suit of armor capable of extraordinary and unpredictable powers, forever changing his destiny as he becomes the superhero Blue Beetle."
This opportunity requires advanced registration (details below).
Disclaimer: Events/opportunities are curated from public sources and are subject to changes/cancelations that might not be reflected on DullesMoms.com.