World Culture Festival @ National Harbor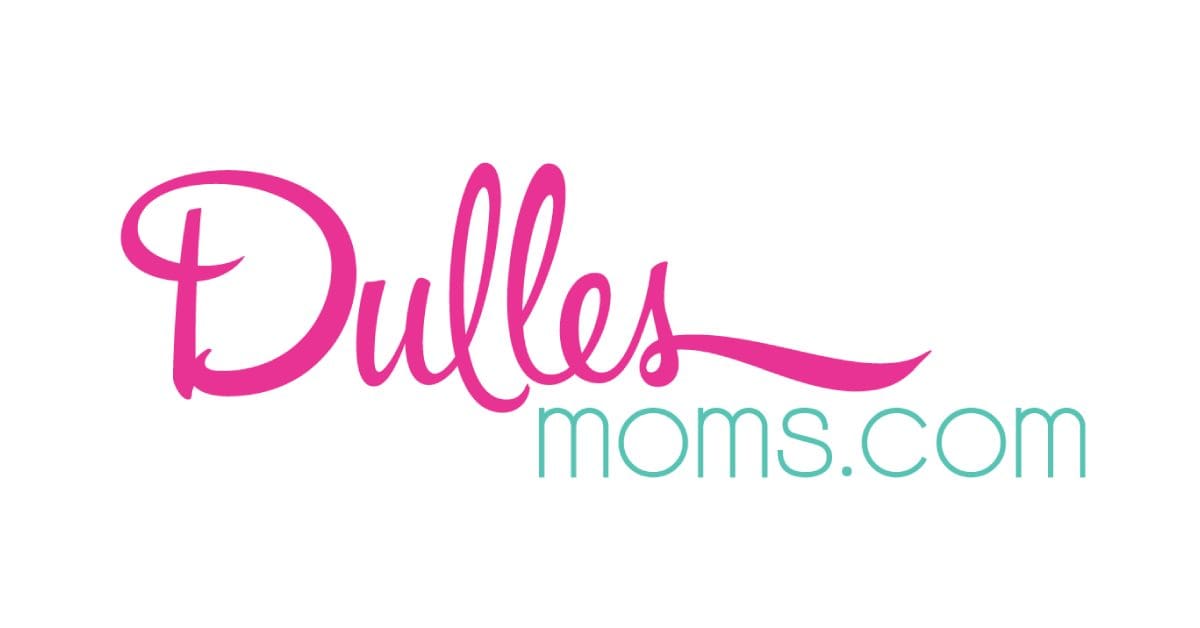 ---
The World Culture Festival, an Olympic-scale celebration, is coming to the National Mall for three days this fall, from September 29-October 1, 2023! Now in its 4th year, the World Culture Festival was first hosted in Berlin, and yearly, a new city, including Bangalore and New Delhi.
Each day of this unique event is packed with entertainment featuring voices, talent, and creativity from around the globe. Seventeen thousand artists from all cultural traditions will be represented!
More than live performances enjoy off-stage opportunities, too. Enjoy Yoga, a youth peace summit, and a kid's corner featuring fun and games. There will also be plenty of food trucks to choose from, as well as a global village packed with arts, crafts, and cuisines from across the globe.
Disclaimer: Events/opportunities are curated from public sources and are subject to changes/cancelations that might not be reflected on DullesMoms.com.