Car-Free Day 2023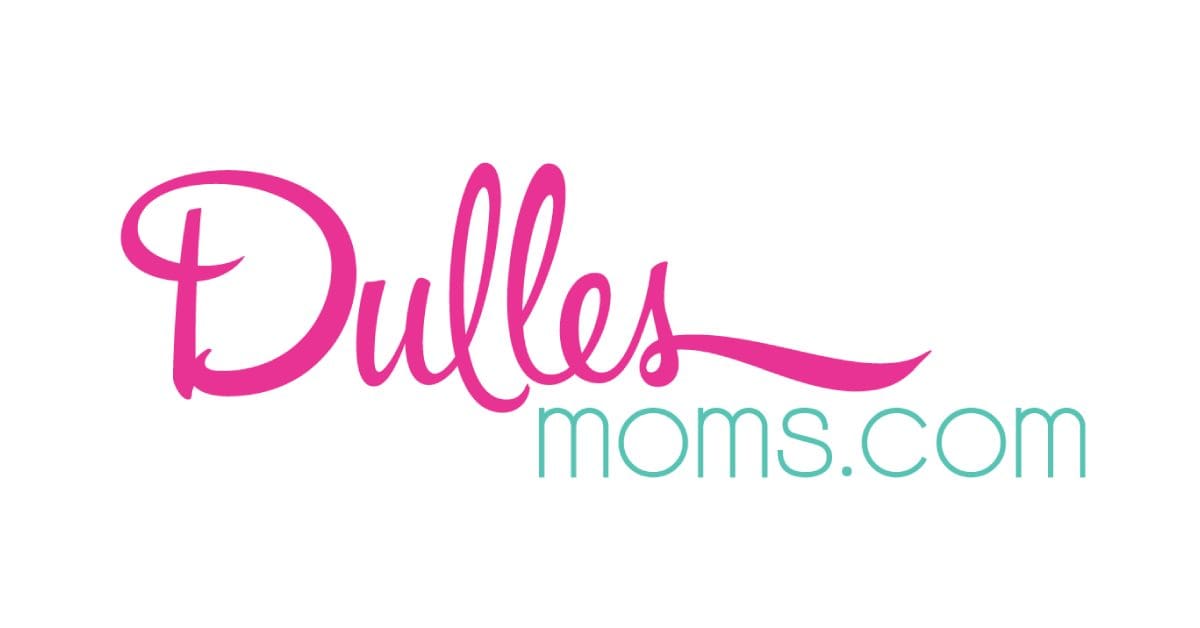 ---
Car-Free Day is a worldwide event that encourages greener methods of travel; meaning ways to get around other than driving alone by car. Commuter Connections hosts Car-Free Day in the Washington, DC, region to bring awareness to the benefits of travel options such as transit, bicycling, and walking; and also telework for people who can work from home. Carpooling and vanpooling count too – it's called "car-lite" since they are both lighter on the wallet and the environment than driving alone in a car.
In the Washington, DC metropolitan area, Car Free Day 2023 will be celebrated on Friday, September 22, 2023.
All are welcome to take the Car-Free Day pledge, whether you're a Washington DC area resident, commuter, or student (link below). Once you take the Online Pledge, you will automatically be entered into a raffle for all sorts of great prizes.
Disclaimer: Events/opportunities are curated from public sources and are subject to changes/cancelations that might not be reflected on DullesMoms.com.