10+ Independence Day Celebrations, Not on the 4th! –
---
<< More 4th of July Fun << Not on the 4th!
---
If your family is all about fireworks, parades, and celebrations, then you'll love these early (and late) opportunities to celebrate Independence Day!
CHECK BACK SOON FOR 2021 DATES:
• Nighttime Fireworks at George Washington's Mount Vernon | Mt. Vernon, VA
• Lake Fairfax Park's 4th of July Celebration | Reston, VA
• July 3rd Independence Day Celebration & Pool Bash | Lovettsville, VA
• Red, White, & Bram | Brambleton, VA
• Independence Day the Hillsboro Way | Hillsboro, VA
• Independence Day Fireworks | Waterford, VA
• 5th of July Fireworks | Ashburn, VA
• Fireworks & Concert at the Workhouse Arts Center | Lorton, VA
• Star-Spangled Sterling | Sterling, VA
• Freedom Fireworks at Nationals Park | Washington, DC
• Old Town Winchester's Rockin' Independence Eve | Winchester, VA
• Not on the Fourth Fireworks at Tim's Rivershore Restaurant | Dumfries, VA

---
Important Disclaimer: This opportunity is curated from a public source and subject to changes and/or cancelations that might not be reflected above. Always call to confirm before participating.
Keywords: 4th of July, fireworks, firework, fire, work, works, 4th of july fireworks near me, july 4th fireworks near me, things to do for the 4th of July, things to do on the 4th, where can I see fireworks
---
---
Related Articles
Independence Day Celebrations (Master Guide)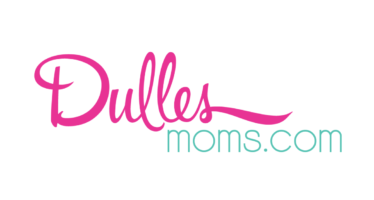 Find the perfect 4th of July celebration around the DMV…
Independence Day Celebrations (Master Guide)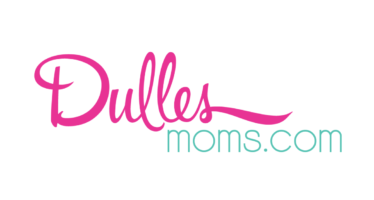 Find the perfect 4th of July celebration in Fairfax County…
Passed: 6/20 -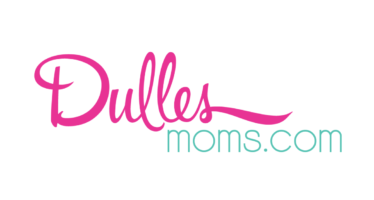 Find the perfect 4th of July celebration in Loudoun County…